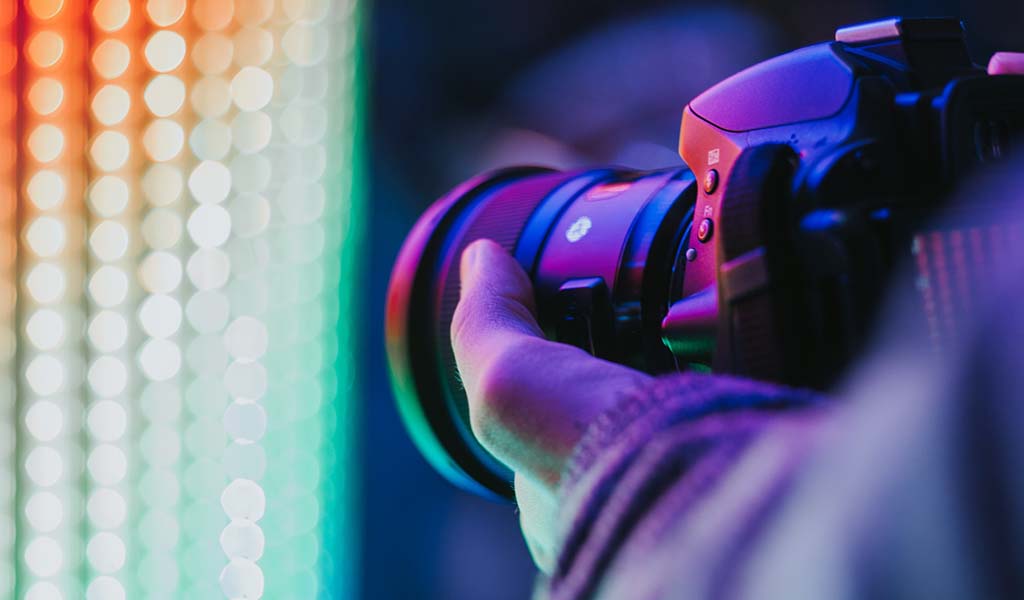 Our buying behaviour over the last couple of decades has changed dramatically. With so much information available in an instant, conveniently from within easy reach from our phones, the way we buy products has changed forever. Websites such as Amazon and eBay are prime examples of this. And this also applies to the way we buy our homes. Rightmove, Zoopla and OnTheMarket have pretty much sown up the online property market, their differences are mainly down to the user's personal preferences. But one thing they all have in common is the user's behaviour. Buyers will enter their search criteria (location, number of bedrooms etc.) and before their very eyes, a personalised list of potentially suitable properties is laid out for them. This is where the buyer's journey begins, as most will scroll through the images until they see something that catches their eye and click through.
This is the first time a potential buyer will 'see' your property. To get the potential buyer to continue their buying journey and not fall at the first hurdle, as the buyer filters through the search results, the property has to look appealing. That's why it's so important to have high quality images that portray your home in its best light. We have seen, time and time again, poor quality photos taken with poor equipment (sometimes on their phone!) with little effort and skill. We have even witnessed the exterior photo being a screenshot taken from Google Street View!
Knowing the importance of high quality images, we have invested in staff training and equipment. Our team has been trained by the Property Photography Academy to take and edit fantastic professional photographs to show really show your property off. It takes time to do (several hours at the photoshoot and post-shoot editing) but the results are worth it.
Before the photoshoot, you should ensure that the property looks how you want people to see it. It doesn't have to be a show home, but remember the buyer will use these photos to filter whether they want to take things further. So make sure the beds are made, the washing up is done and put away and any kids' or pet's toys packed away out of sight. During our photoshoot, we will be looking for potential 'lifestyle' images. These are the arty magazine style shots that we use to portray the 'feel' and character of the property. It will probably be an ornament or some flowers, but they add that personal feel to the property and encourages the potential buyer to click through to arrange a viewing.
For many agents that may offer professional photographs, they will often charge hundreds or thousands of pounds to do so. However, we provide these outstanding images for no extra cost.
For more information, or to see some examples of our work, please contact one of our friendly sales team
If you are considering selling your home in Enfield or the surrounding area book a valuation
See our Google Customer Reviews