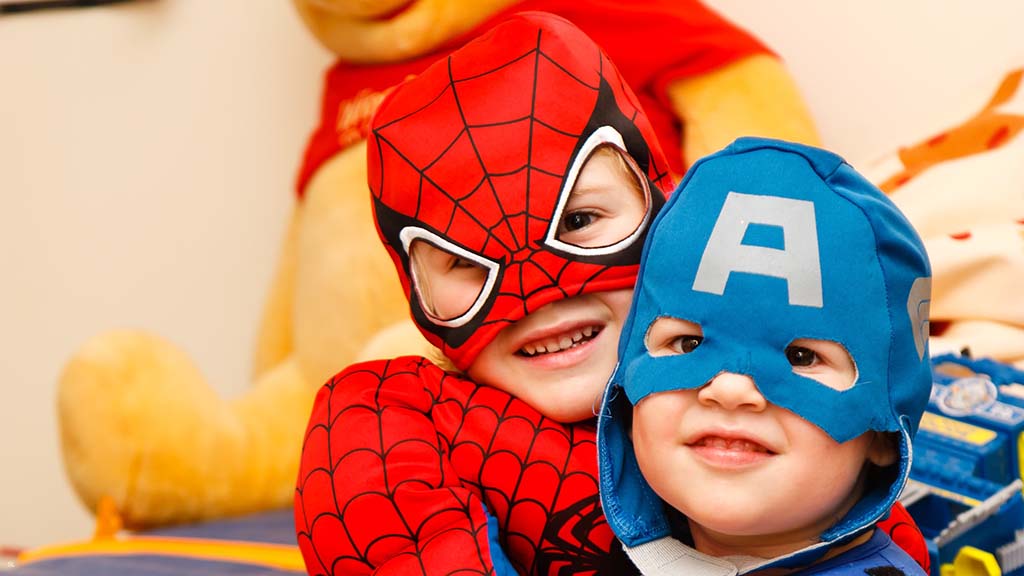 Help us to support our local Primary Schools
For over 25 years, we have supported our local schools by financially sponsoring their fundraising events. We have donated thousands of pounds to their worthy causes to help them provide more equipment for the students that the cash-strapped schools are struggling to provide.
In addition to sponsoring events and providing cash and gifts for prizes, we have put together an additional revenue stream for the schools' PTAs. It's called our School Friends and Family Deal, and this is how it works. If you have a relative or have a friend whose child goes to one of our local schools, you will qualify for the deal. If you instruct us to sell your home, you will receive a 10% discount from our sole agency selling fee, PLUS the school will receive a donation of £250 on completion of the sale of the property!
If you are thinking of letting your property, then a similar deal applies. You will receive a 10% discount off our standard letting fee and the school will receive a donation of £150 upon completion.
The local schools we already support are:
However, if your school hasn't already got a relationship with us, we'd be delighted to extend the offer to your nominated school too.
We at Atkinsons Residential aren't like your typical estate agents. Most of our team staff have never worked in the industry before, instead we selected our team from other sectors who have a rich and varied skillset, meaning a very refreshing customer experience for our clients. We treat our sellers and buyers as individuals (not just another sales target) and take time to understand their needs and wishes. The team have been taught and mentored by Atkinsons Residential's owner, Alan Beesley MNAEA MARLA, who has over 35 years of experience in the Enfield property market. This distinctively sets us apart from other companies and our glowing Google reviews are testament to the fact that our customers really appreciate this individual approach.
Diana Ruthven


* * * * *
It is over 20 years since I sold a house so was dreading it. However, the experience with Atkinsons was excellent. Estate agents get a bad reputation but any negative sentiments can't be applied to Atkinsons. I had dealings with three different women at Atkinsons and they were all great. Responsive, reliable, friendly and genuine. The sale was long and drawn out (none of which was their fault) and they held my hand throughout when I was losing my nerve. I would highly recommend them.
David & Esther Bailey
* * * * *
We used Atkinsons Residential recently for the selling and buying of our house. The 3 main ladies whom we dealt with was, Nic, Jane and Claire. Upon meeting Nic, I knew I wanted to use Atkinsons, she was friendly, attentive and down to earth. They are an all female team, which I have never come across and they have blown us away with their meticulous dedication, professionalism, and personal touch. Jane was super efficient, on point and always available when we needed her. Through each stage, their communication with us and with each other was phenomenal, whoever I spoke with, knew our files extensively, we always get a reply even out of hours. Claire, a big shout out to you, I know you worked crazy hours with us, even when you were on holiday.
You have all given us such a wonderful experience during the whole process on what is supposed to be a very stressful time, but all of your support has really made a difference.
Hardworking, efficient and meticulous, would highly recommend, could not have asked for a better Estate agent on our side. Thank you to everyone at Atkinsons Residential!
See more of our Google reviews –