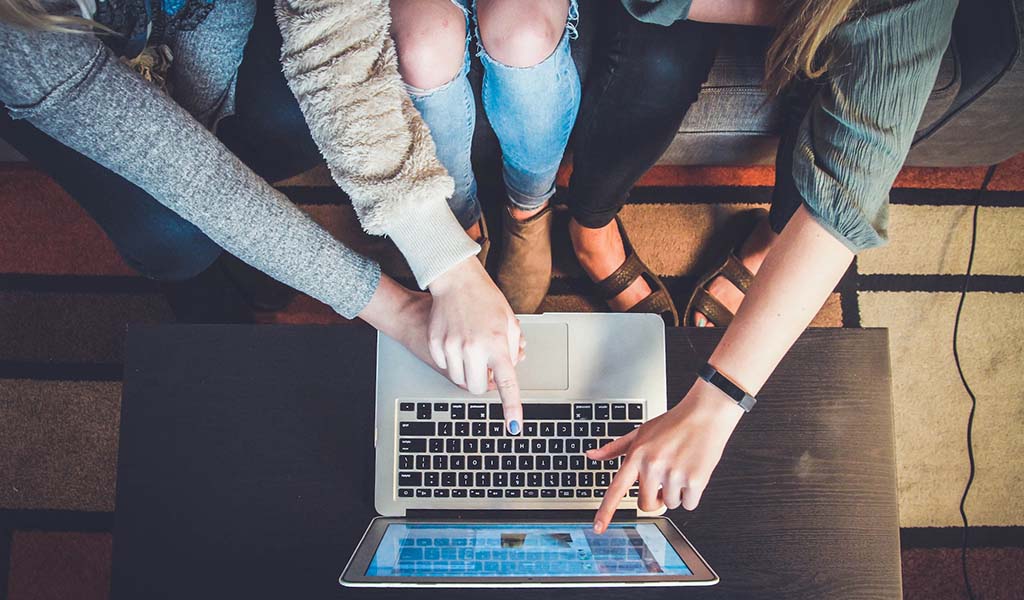 Atkinsons Residential Estate Agents & Letting Agents in Enfield, Middlesex announce the launch of a new business website www.atkinsons-residential.com. The new website forms an integral part of Atkinsons Residential's ongoing investment in technology and digital marketing. With technology playing such a key part in all of our lives as well as modern business, the investment demonstrates our commitment to improving our customer experience with cutting-edge innovation.
The blend of modern technology alongside our established more traditional marketing methods and good old-fashioned customer service, is what sets us apart from our competition.
Combining a modern and more traditional approach, we use a multi-channel marketing strategy to better engage and inform our board customer audience across Enfield and surrounding areas.
We recognised the need for customers to be kept informed of not only specific property-related information but also legislative and regulatory information that may impact them.
These initiatives are aimed at enriching our customer experience across all touchpoints, with particular focus on mobile technology, as customers in continually increasing numbers engage with us via mobile devices.
Our new website follows the recent investment in a business CRM (Client Relationship Management)system. The CRM enables us to carefully buil personalised customer profiles that better assist buyers, sellers and letting customers with their property requirements. As well as dynamically integrating with our website, ensuring new properties are updated in real-time.
Improving our customer experience, this real-time link means that properties are instantly available on our website, improving customer communication and efficiency. Of the many benefits our website offers, we are particularly proud of the stylish design of the user interface, with a clean contemporary look and feel with large imagery, easy navigation and fully optimised for mobile
Property search has also had a complete overhaul with one-click access to property information and simplified filtering options, search results are viewable by either list or map format and individual properties have a large image viewer, map view, floor plans, sales brochure and EPC information are
also available.
If you are considering selling your home in Enfield or the surrounding area book a valuation
See our Google Customer Reviews